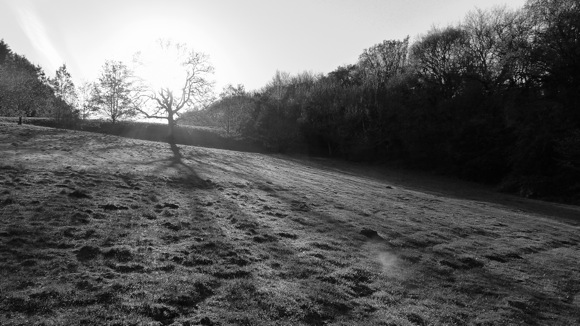 I was going to head out into Sunday's sunshine for a pleasant daytime jog, but I got a call from a couple of very hungover friends who had ambitions on fresh air a bit further afield.
We ended up doing this circular walk from Blagdon including Burrington Ham. It was a good way to spend a sunny day.
I'd like to get out for a jog tomorrow, but I'm seeing amber rain warnings being tweeted by local weathermen, so I'm not sure how appealing it'll be in the morning… Hrm.
I'll leave you with a photo of my friend Jo at one of the higher points of our walk.